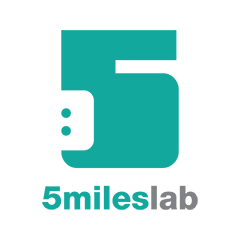 Häagen-Dazs
–


"Love Like Nothing Else"

No matter whether you are single or in a relationship, you can now enjoy the fun of playing the IG AR game in a whole new way. Featured the newly launched Haagen-Dazs ice-cream flavours, 5 Miles Lab developed the first ever 2-player IG AR game in Hong Kong. Try it now!
"5 Miles Lab team presents their creativity in social technology and offers an intriguing IG game experience to engage youngsters."
Eunice Wong at Häagen-Dazs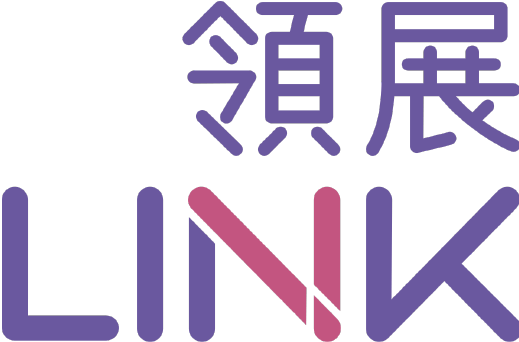 Stanley Plaza
–


"Happy Chemistry"

To spread happiness is not only 5 Miles Lab mission, but also the theme of Stanley Plaza Christmas event. Simply smile when you see the gingerbread man or reindeer, and break the record of happy index! Let's celebrate the best time of the year with your smile!
"Aiming to exceed the boundary of social AR technology, 5 Miles Lab explores a new way to trigger user emotion through the Christmas campaign."
Juliana Wong,
Senior Marketing Manager
at Link Asset Management Limited
Gesture Interactions
Interaction can help to drive high engagement levels. With simple facial expression, you can trigger something extraordinary in the AR world. It could be fun, emotional, or symbolic, which creates the unique experience and viral through your friends network! This is now a highly effective means to reach consumers.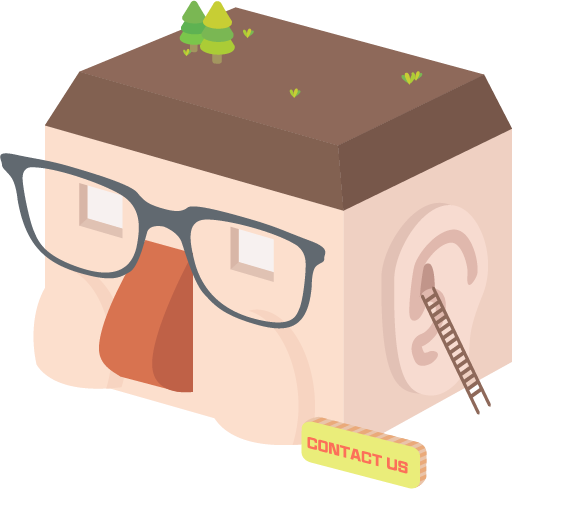 Thank you for your message
We will reply you in a short while.