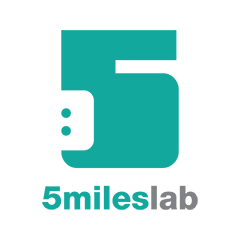 A DIGITAL AD AGENCY
We embrace lives with digital art. We study human behavior,
appreciate brand heritage, bridge them and delight customers
for a brand new social, mobile & retail experience.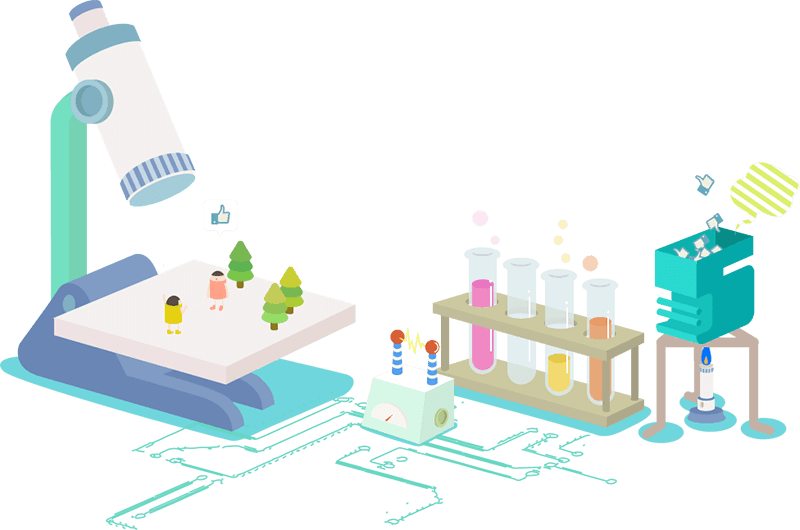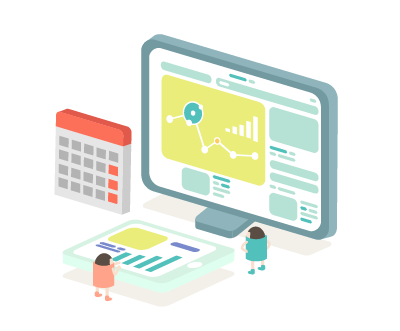 Creative Campaigns
Branding & communication strategy
Integrated campaign development
Media planning & buying
Search marketing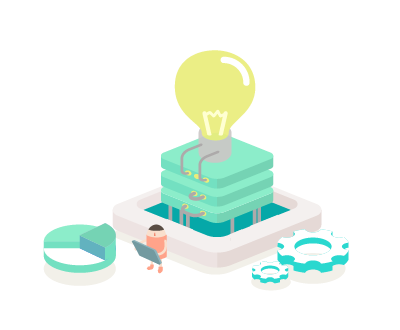 Technology &
New Media
Website & CMS development
App development
AR/VR development
Data technology & AI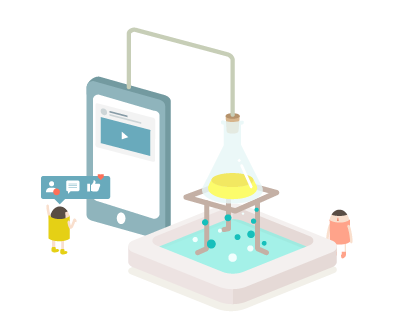 Social CRM
FB & IG marketing
KOL/Bloggers management
Advertorial and content development
Social monitoring & analysis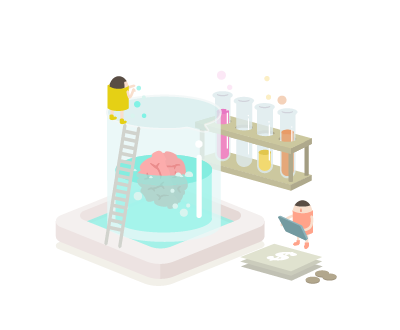 Design Production
Print, outdoor, BTL development
Photo shooting & video production
Infographics design
Animation development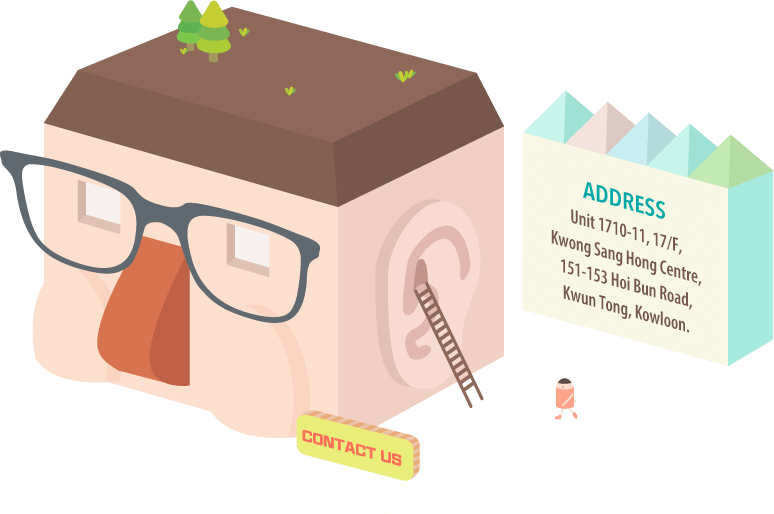 Thank you for your message
We will reply you in a short while.